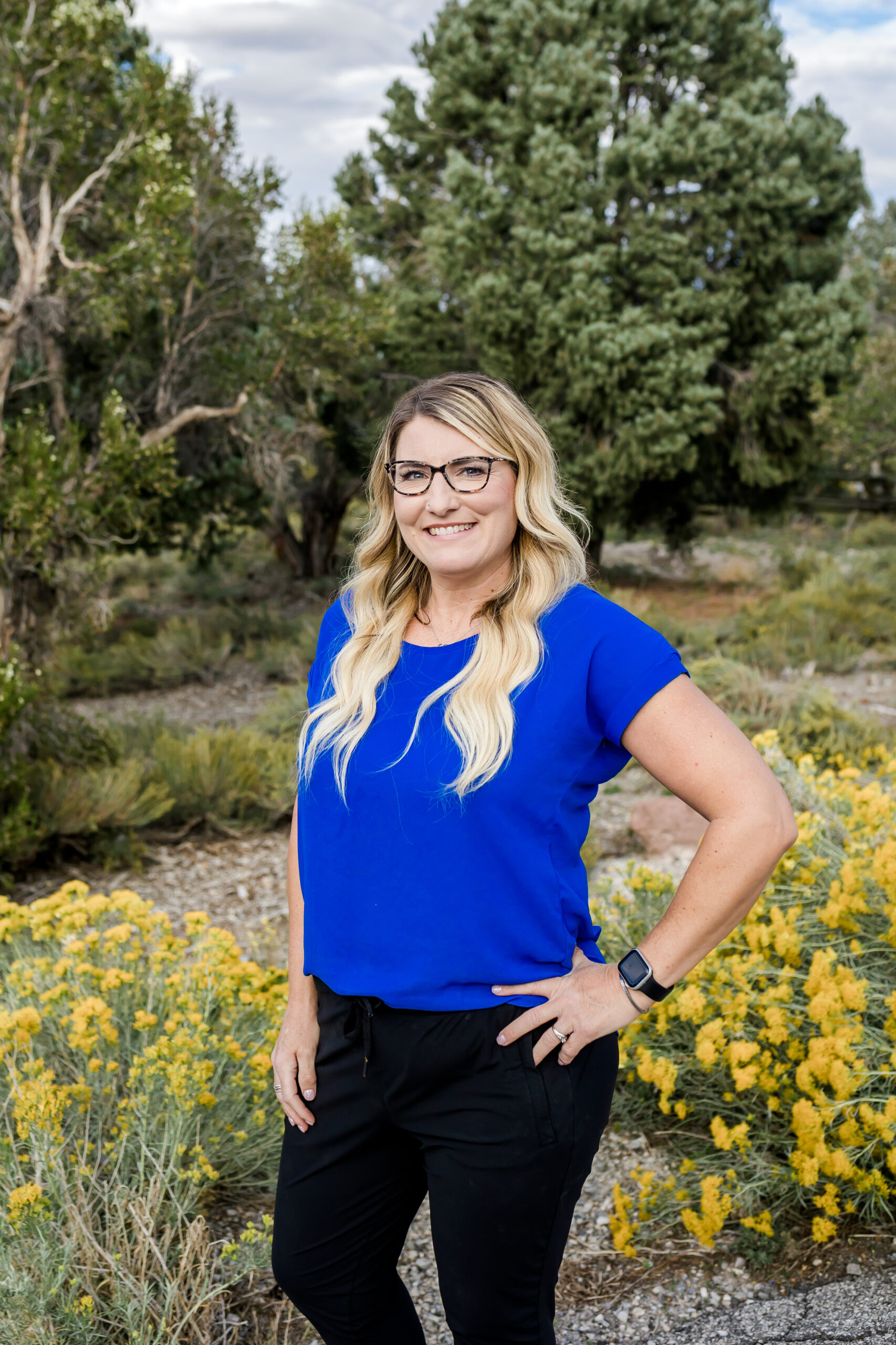 Janell
Treatment/Financial Coordinator
Janell is our Treatment/Financial Coordinator.  She has been with Mountain View Orthodontics for almost 4 years.  Janell enjoys her role as a mom first and foremost.  Janell and her husband will celebrate 29 years of marriage this May and have 4 kids and a son-in-law.  Her youngest graduates this year and she and her husband Ron will be "empty nesters."  Janell's passion for orthodontics is very known when you meet her.  She loves building relationships with our patients and watching them go through their smile journey.  She has been a treatment coordinator for over 13 years and giving someone a reason to smile is what is important to her.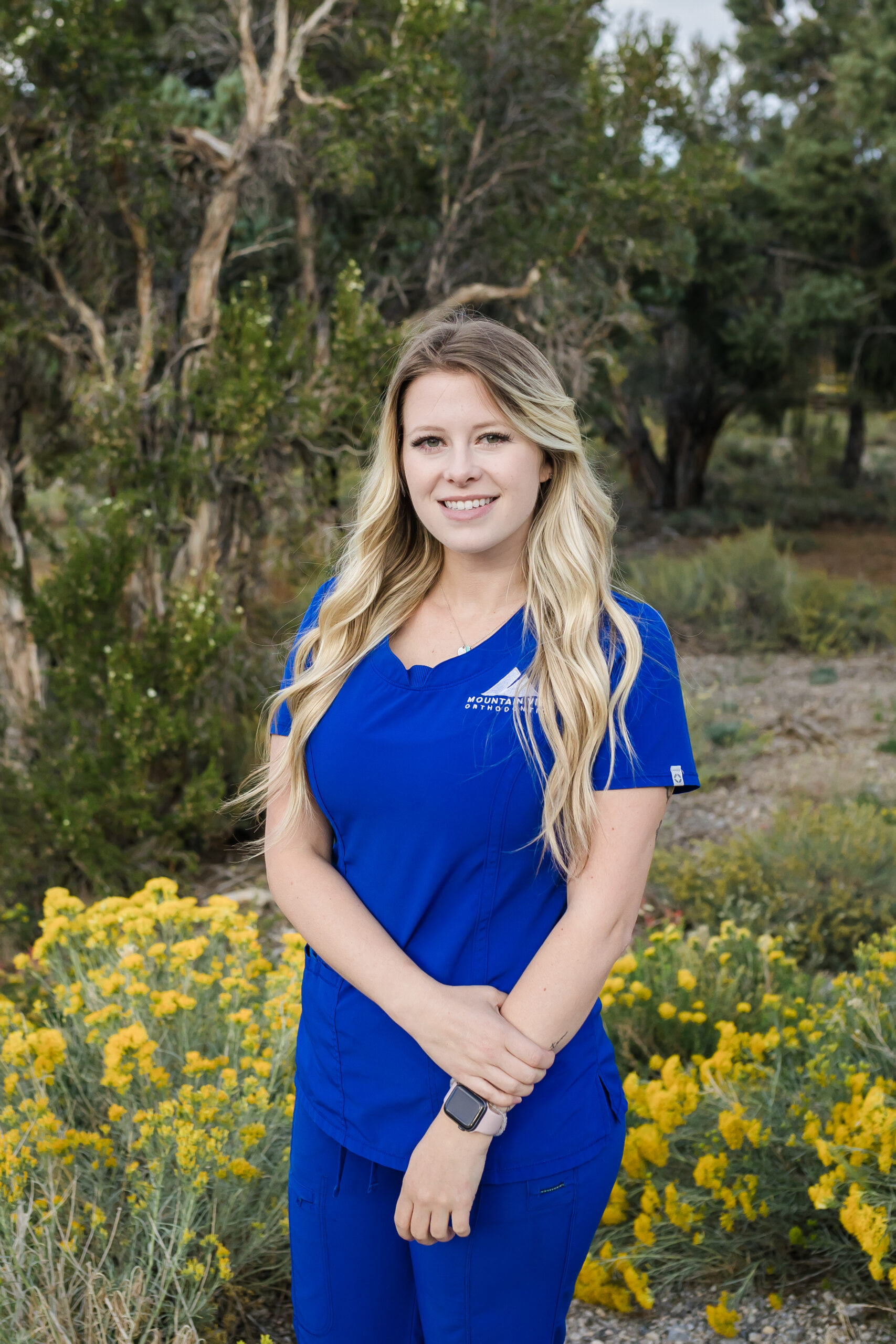 Lauren
Lead Orthodontic Assistant
Hi, I'm Lauren! I have been an orthodontic assistant since 2016 and a member of Mountain View Orthodontics since June 2019. I am a military brat with lots of experience in meeting new people. I am a mother of a little boy and a now military wife. I love being an active part in helping our patients feel comfortable and confident in their new smile.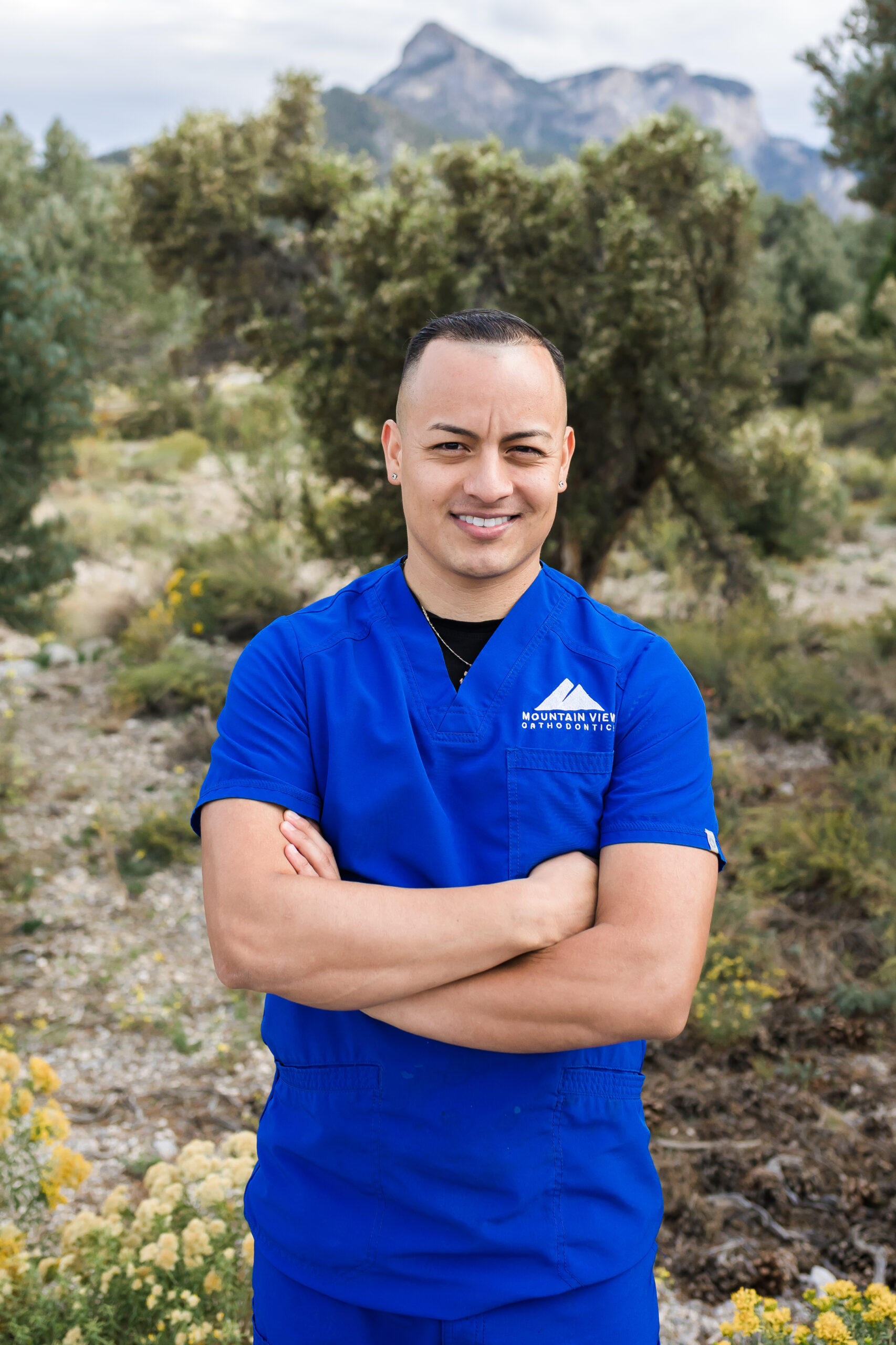 Edgar
Orthodontic Assistant
I was born and raised in Las Vegas, NV. I have been in the orthodontic field for several years; I joined Mountain View Orthodontics team in 2020.  In my free time I enjoy working out and spending time with my family.
I am so thankful to work with a team that is truly committed to providing the very best orthodontic care for our patients.  My favorite part of my job is seeing patients' reactions when they see their new smile for the first time after they finish their treatment!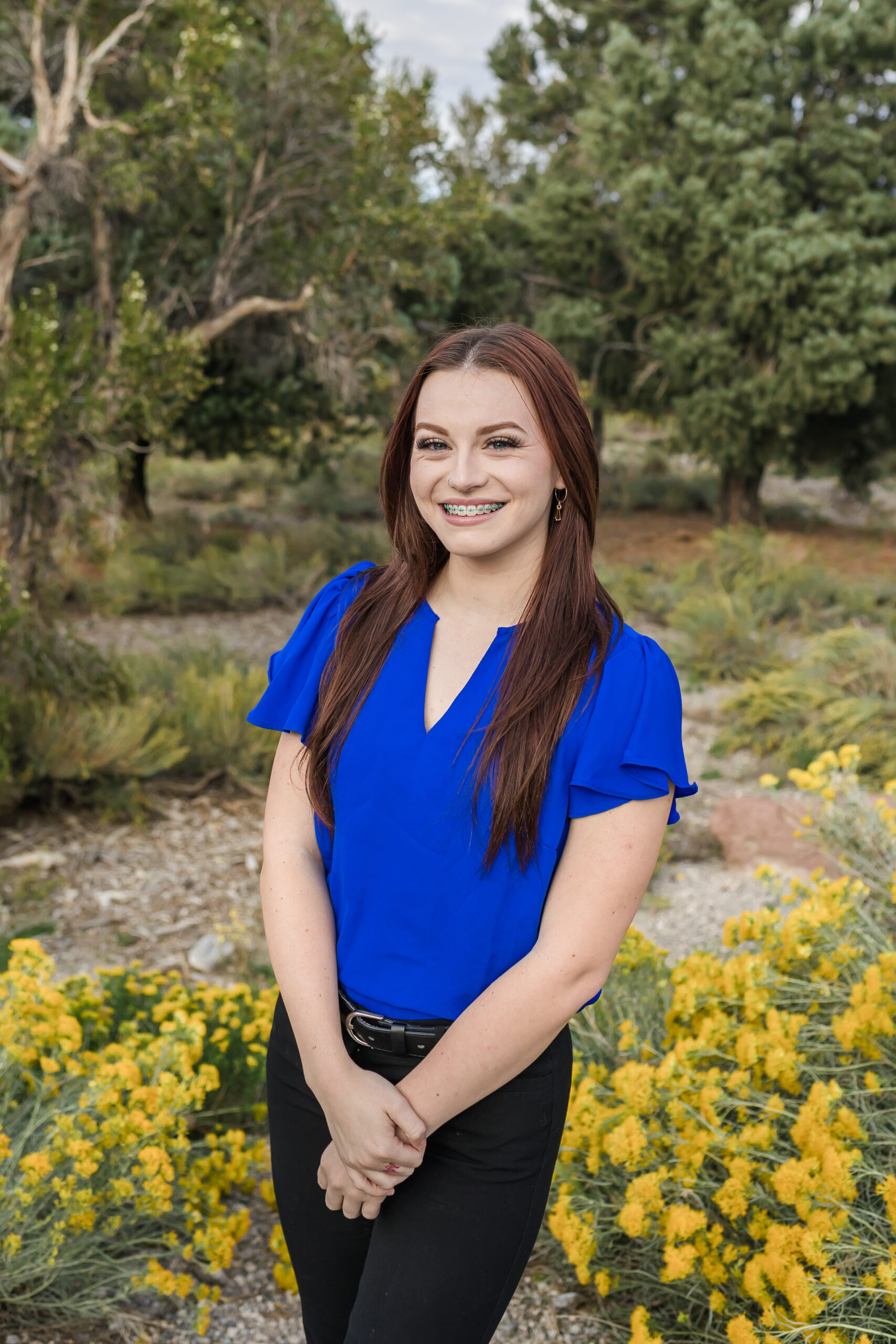 Ryanne
Scheduling Coordinator
Hi, nice to greet you!  My name is Ryanne.  I was born and raised here, in great Las Vegas.  I am so blessed to have the family I do, and I spend most of my free time with them.  I have a younger sister, a twin sister, and two older brothers.  I would consider myself a very creative person.  I love art, and I enjoy writing and learning new music.  I've been a part of the Mountain View Orthodontics team for almost 2 years.  I enjoy my job because I get to interact with new people everyday, and build connections with everyone who comes into our office.  Seeing how much we can help with someone's smile and confidence is truly inspiring.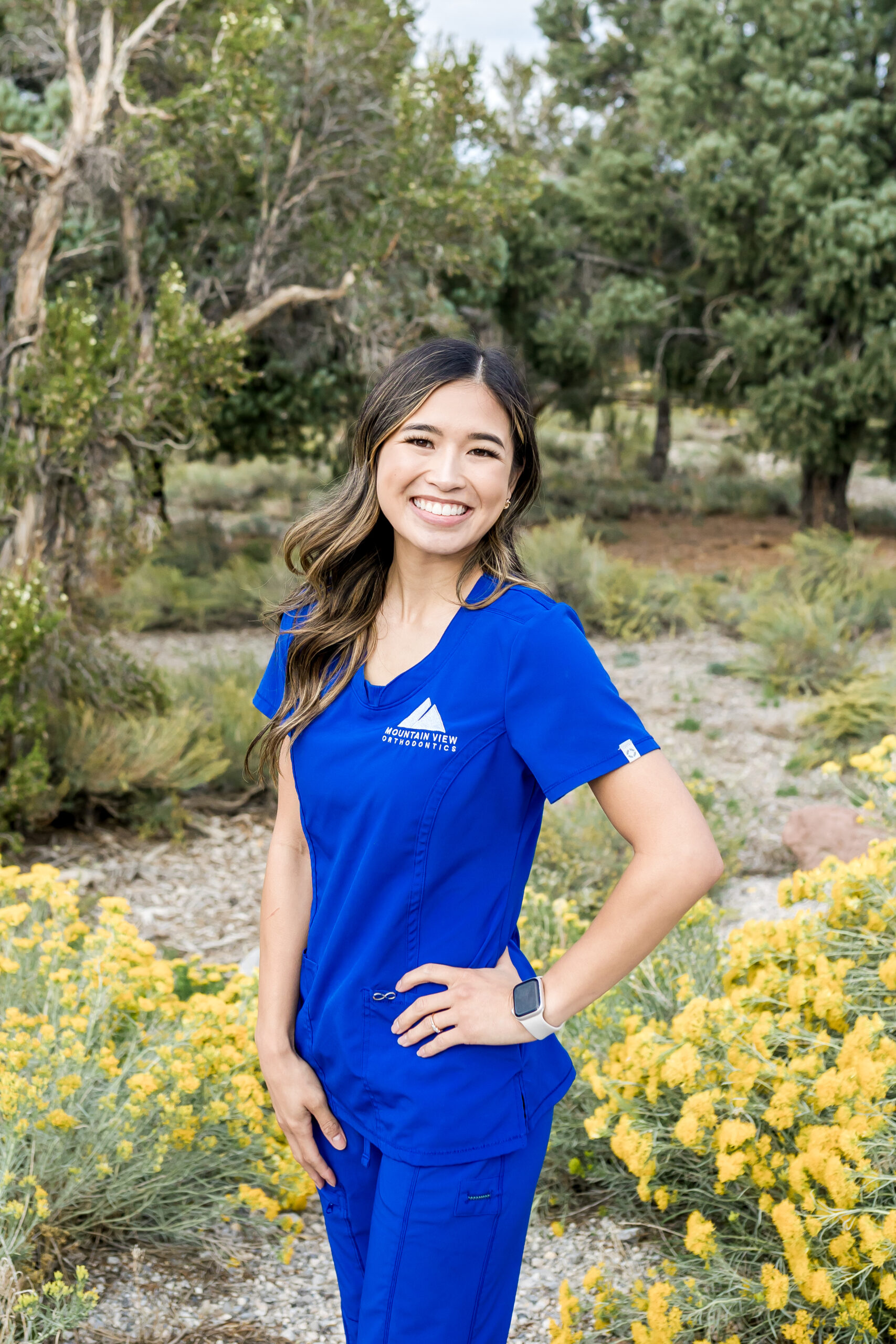 Asia
Orthodontic Assistant
Hi, I'm Asia! I was born and raised in Las Vegas, NV.  I graduated from the medical program at Rancho High School, where I met my husband, Jeffrey.  We have two fun loving little boys together!  I served in the U.S. Army for 3 years and have been in the orthodontic field since 2018.  In 2020, I started a small business creating and selling homemade Hot Chocolate Bombs.  I enjoy baking, going to the gym, and spending time with my family.  My ultimate goal in life is to make an impact in this world and leave a legacy for my children.
Always remember, if you're not crocin', you're not rockin'